The United Faculty of Washington State represents all faculty at Central Washington University, Eastern Washington University, Western Washington University, and The Evergreen State College. We work to protect and enhance Public University education in Washington. Our commitment is to:
–Promote and defend public university education. High quality public university education transforms the lives of our students and drives Washington state's economy.
–Insure academic freedom. Free inquiry and free speech are the cornerstones of a free society.
–Negotiate binding collective bargaining agreements. Our working conditions are our students learning conditions.
–Provide a powerful public university voice. The voice of the faculty must be heard in any discussion of education in Washington state.
OUR LEADERS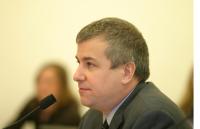 United Faculty of Washington State President Bill Lyne is a professor of English at Western Washington University, where he has worked since 1995. He is the former president of the United Faculty of Western Washington.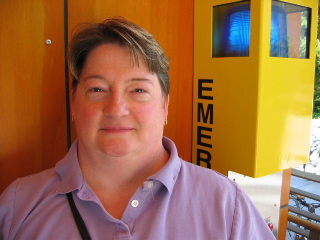 United Faculty of Evergreen President Laurie Meeker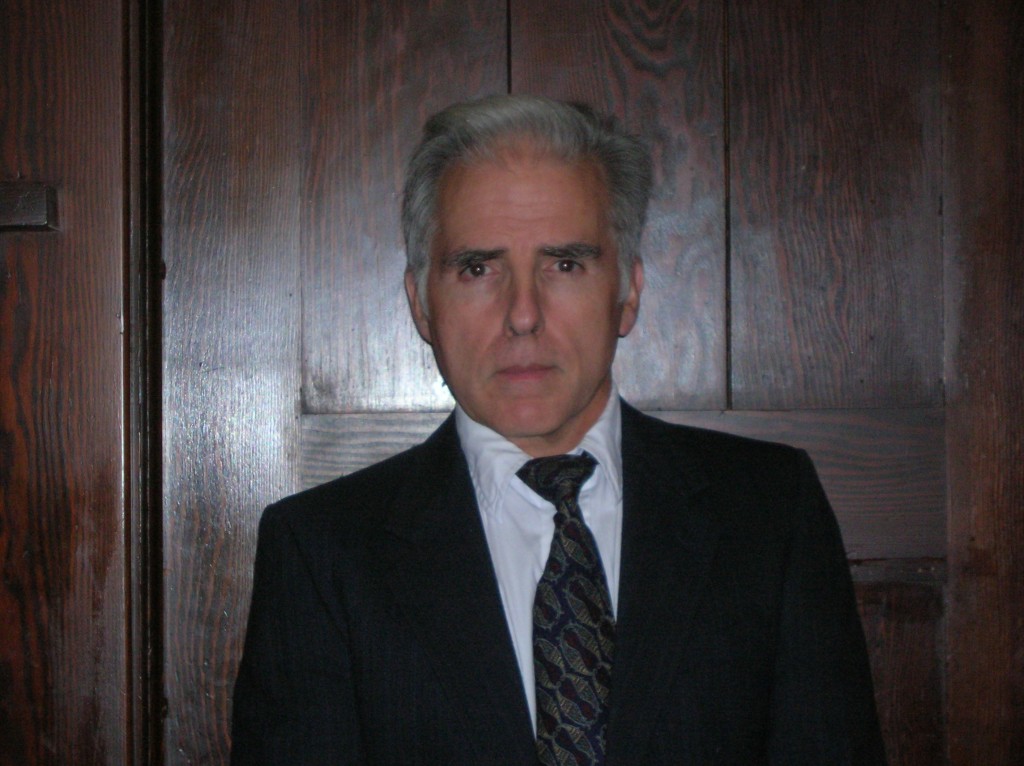 United Faculty of Eastern President Tony Flinn has taught in the English department at Eastern Washington University since 1991 and has been a member of the UFE since the union came into being in 1995. At Eastern he has served as Faculty Senate President (2003-04), Faculty Legislative Liaison in Olympia for the 2011 and 2012 sessions, and interim Vice Provost for Graduate Education (2010).
Tony's first term as President of the UFE was during its certification drive, in 2005. To general incredulity at the time, UFE certification election results were 88% pro, 12% con. Tony's inflated self-regard at those results remains intact to this day. His other UFE offices over the years include VP for Membership, VP for Bargaining, and Grievance chair.
In his capacity as EWU's Faculty Legislative Liaison in the 2012 session, he wrote and successfully pushed for adoption by the House Higher Ed committee the following amendment language for the Student Achievement Council bill, which adds to the SAC's mission:
"To advocate for higher education through various means, with the goal of educating the general public on the economic, social, and civic benefits of postsecondary education, and the consequent need for increased financial support and civic commitment in the state."
He is also the host and creator of Spokane Public Radio's ironically entitled show "Just a Theory," in which he promotes the civic and cultural value of higher education by interviewing university professors in the inland Western region about their research (http://kpbx.org/just-a-theory).
His first book, Approaching Authority (Bucknell University Press, 1997), remains widely unread, and his second should receive similar attention.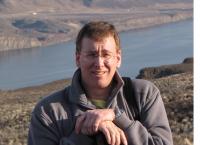 United Faculty of Central President Bob Hickey is a professor of Geography at Central Washington University. Prior to coming to Central in 2000, he worked at Curtin University (Australia) and the State University of West Georgia. Prior to becoming UFC president in June 2007, he participated in the union as chief steward and member of the first two bargaining teams. He chaired the bargaining team in 2009.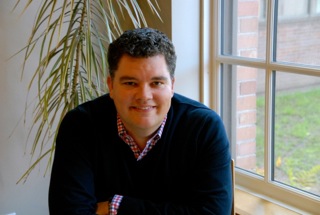 United Faculty of Western President Chuck Lambert is an associate professor in the Department of Special Education & Education Leadership at Western Washington University. His research interests include the effects of teacher presentations styles on academic and social behavior, behavior disorders, urban youth in special education, and applied behavior analysis. Previously, Chuck was vice president of UFWW and served on the 2012 bargaining team.