The United Faculty of Washington State represents all faculty at Central Washington University, Eastern Washington University, Western Washington University, and The Evergreen State College. We work to protect and enhance Public University education in Washington. Our commitment is to:
–Promote and defend public university education. High quality public university education transforms the lives of our students and drives Washington state's economy.
–Insure academic freedom. Free inquiry and free speech are the cornerstones of a free society.
–Negotiate binding collective bargaining agreements. Our working conditions are our students learning conditions.
–Provide a powerful public university voice. The voice of the faculty must be heard in any discussion of education in Washington state.
OUR LEADERS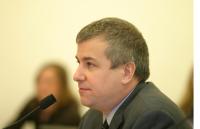 United Faculty of Washington State President Bill Lyne is a professor of English at Western Washington University, where he has worked since 1995. He is the former president of the United Faculty of Western Washington.
United Faculty of Evergreen President Grace Huerta is a faculty member at The Evergreen State College. Prior to this appointment, she was an associate professor in the Dept. of Secondary Education at Utah State University. She completed her Ph.D. in Educational Leadership and Policy Studies from Arizona State University, Master's degree in English from Cal State University, Los Angeles and Bachelor's degree in English from the University of Southern California. Grace also taught secondary English, Journalism, and ESL in Los Angeles for nine years. Her current areas of interest include educational policy, multicultural education and qualitative research. Grace's family has very deep union roots in California and continues this work at Evergreen.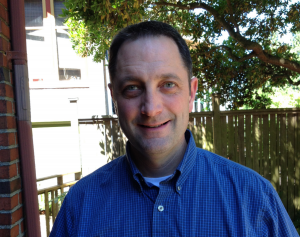 United Faculty of Eastern President Michael Conlin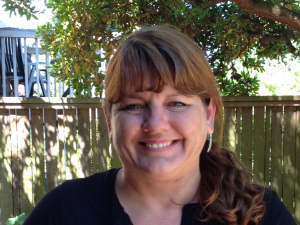 United Faculty of Central President Roxanne Easley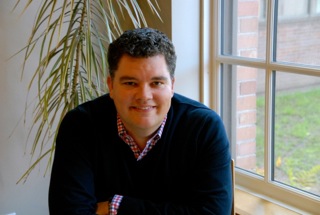 United Faculty of Western President Chuck Lambert is an associate professor in the Department of Special Education & Education Leadership at Western Washington University. His research interests include the effects of teacher presentations styles on academic and social behavior, behavior disorders, urban youth in special education, and applied behavior analysis. Previously, Chuck was vice president of UFWW and served on the 2012 bargaining team.